Custom Mold Tooling & Repair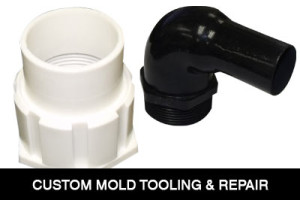 Cross Technology Inc. provides advanced tool design and manufacturing for the plastic and rubber molding industries.
We perform custom mold design and fabrication services that include everything from conceptual injection mold design to complete, in-house fabrication.
We have an onsite custom machine shop with state-of-the-art CNC equipment to meet quick-turn mold repair and rapid prototypes.
Cross Technology Inc. has molding capacity measuring from 55 up to 225 tons to meet your sampling or production requirements.
From one-off prototypes to long run, high-volume production, our quality custom mold design and fabrication operations have satisfied the needs of multiple industries.
Compression Molds
Hot or Cold Runner Injection Molds
Allow us the opportunity to earn your business!  Contact Cross Technology today to learn more!