Wire Harness Assembly
Cross Technology Inc. is the Triad's premier supplier of cables, harnesses, and value-added subassemblies. With a combined 30 years of experience, we can provide you superior product with exceptional customer service.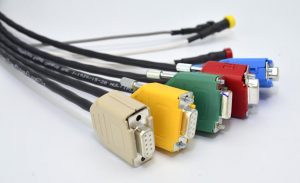 Our experience includes, however is not limited to:
Ribbon
Multi-Conductor
Coax
Military
Over-Molded
We have experience working with everything from a very small Lemo to an oversized Military connector and all profiles in-between.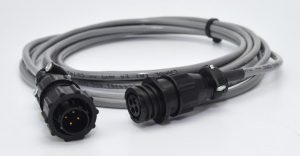 We are tooled and experienced with the following connector lines:
Molex
JAE
JST
Amphenol
Gleanir
ITT Cannon
Deutsch
Tyco
Delphi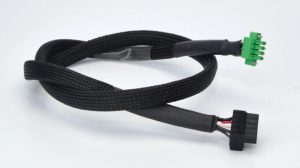 We specialize in, however are not limited to, the following markets:
Military
Medical
Power
Gas & Oil
Commercial Goods
Road Paving/Earth Moving
Automotive
Our company is highly automated with the in-house experience to build custom application tooling if required.
We have the ability to improve your end product by incorporating our Nu-Tech product line into your manufactured product, often without it impacting your pricing.
Cross Technology Inc. tests all of our cables either point-to-point or on our Cami Research/Cable Eye system. We offer either a heat shrink label using our Sumitomo Sumi Mark IV printing system or a Brady wrap label.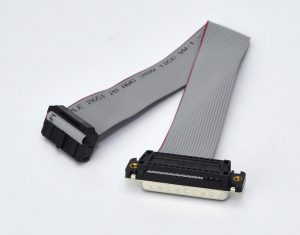 We are highly trained and experienced technicians. Quality is our number one priority!
WHMA/IPC 620B Certified

J-Standard Certified
With our extensive distribution experience and strong distribution partners we can offer you very competitive pricing due to reduced material costs.
We are very experienced at finding difficult or hard to find parts, helping to deliver your end product in a timely fashion and improving your time to market!