Production Molding
Our East Bend location is up and running! Our 140,000 square foot building is currently housing 14 molding machines and is well-equipped to run your large and small-scale plastic injection molding projects. Space is available for lease at a rate of $6.00 a square foot. Please contact James Inman at 336-725-4700 Ext. 203 (Office); 336-671-8199 (Cell) for additional details.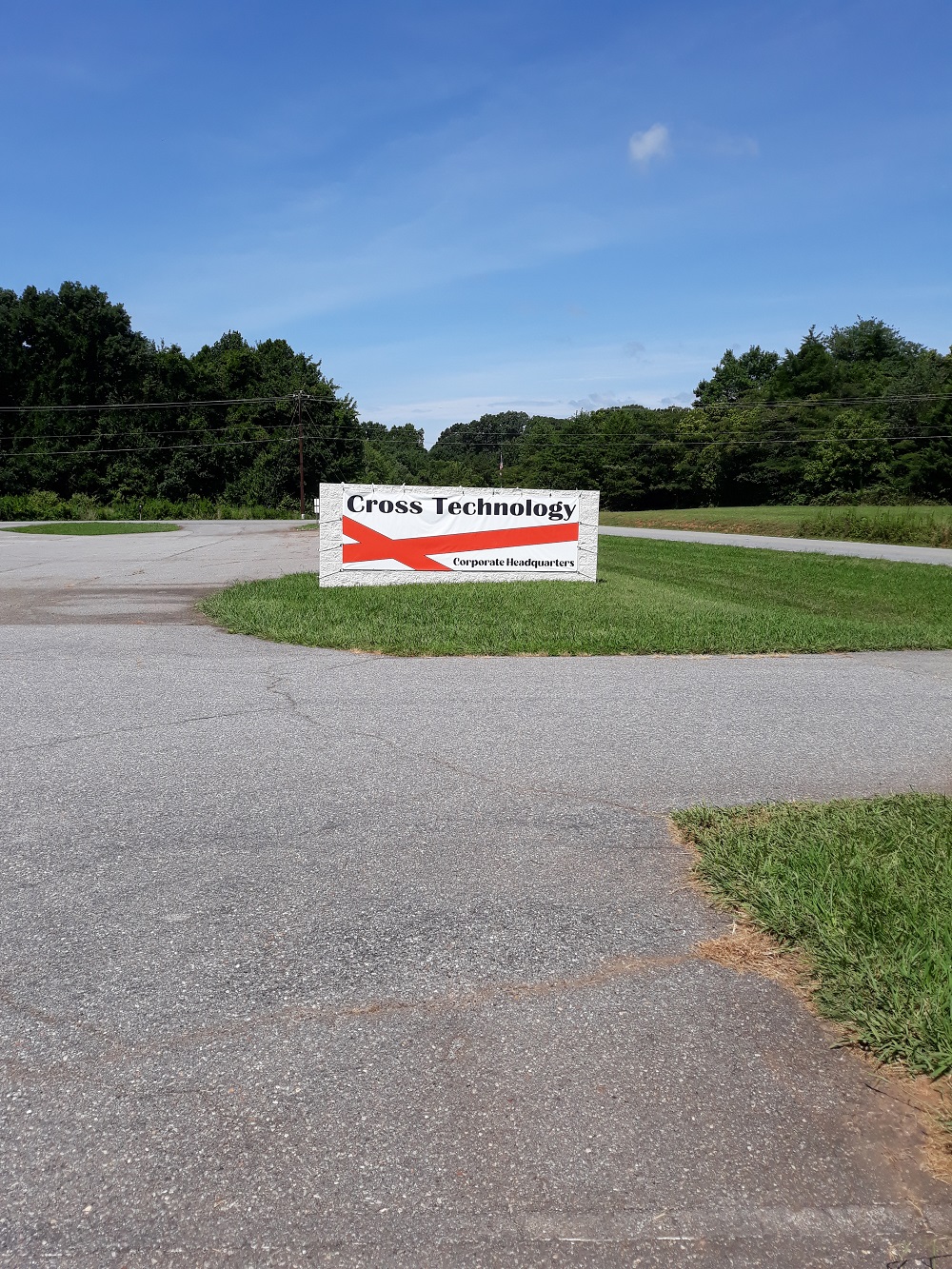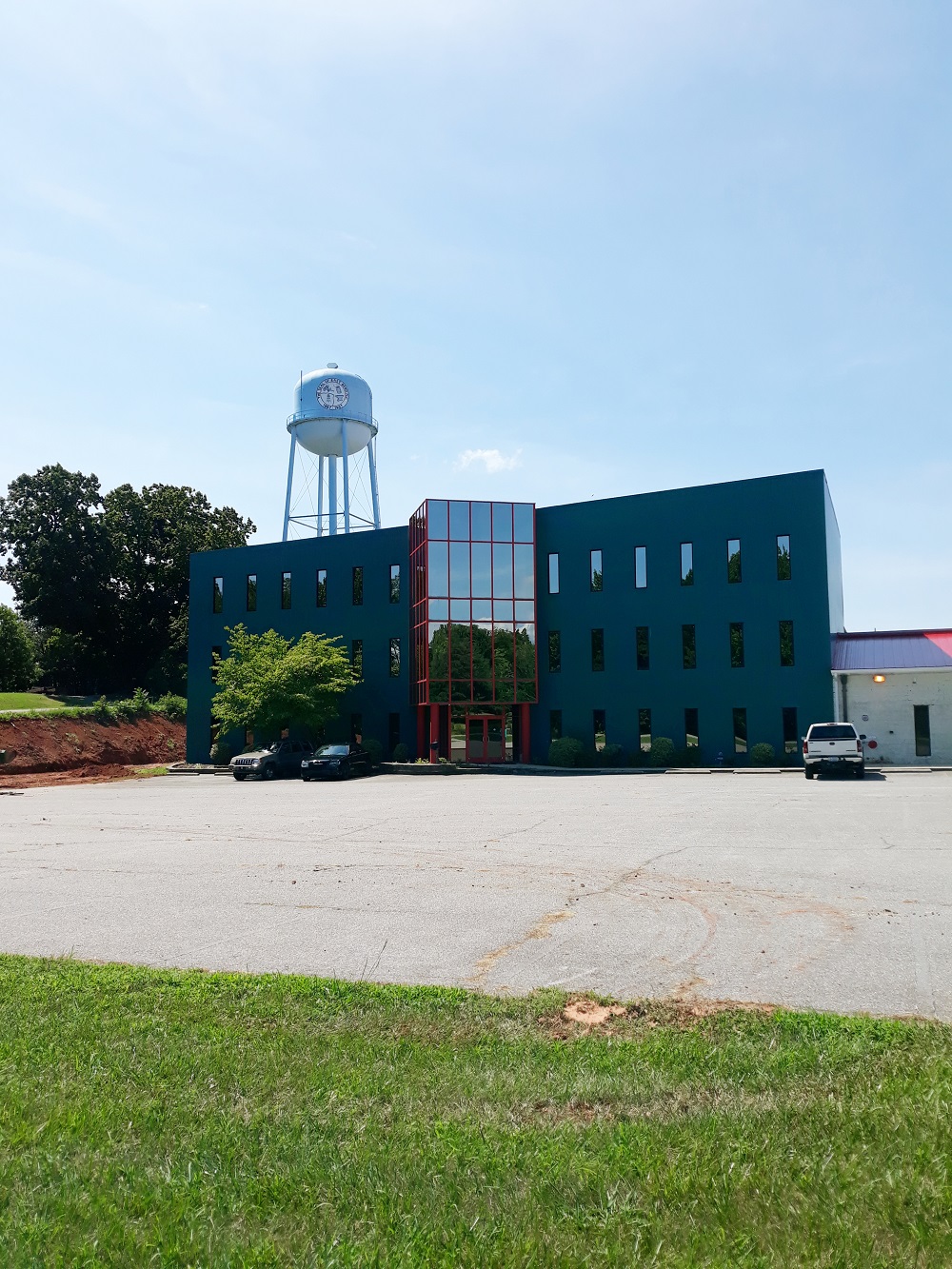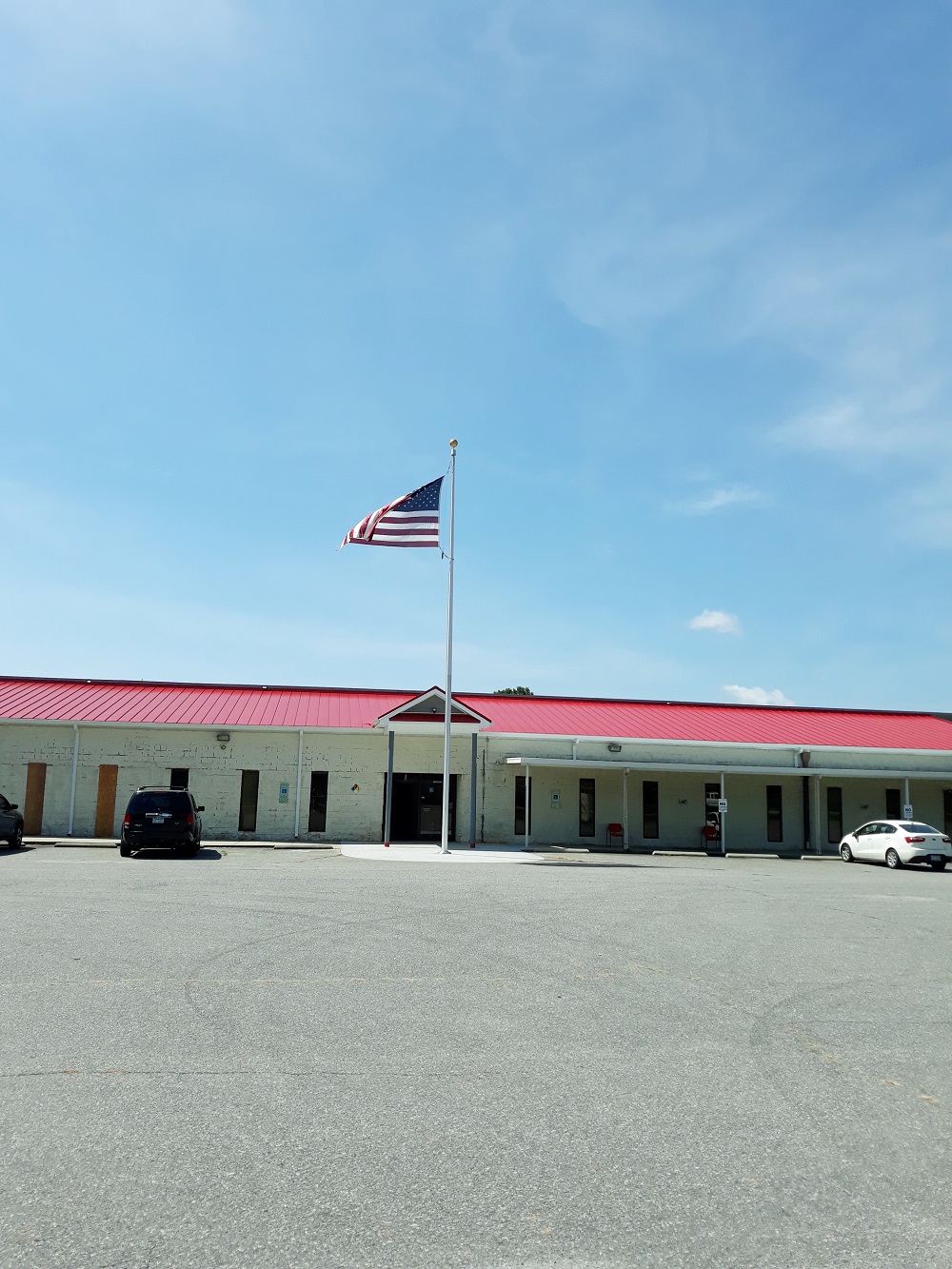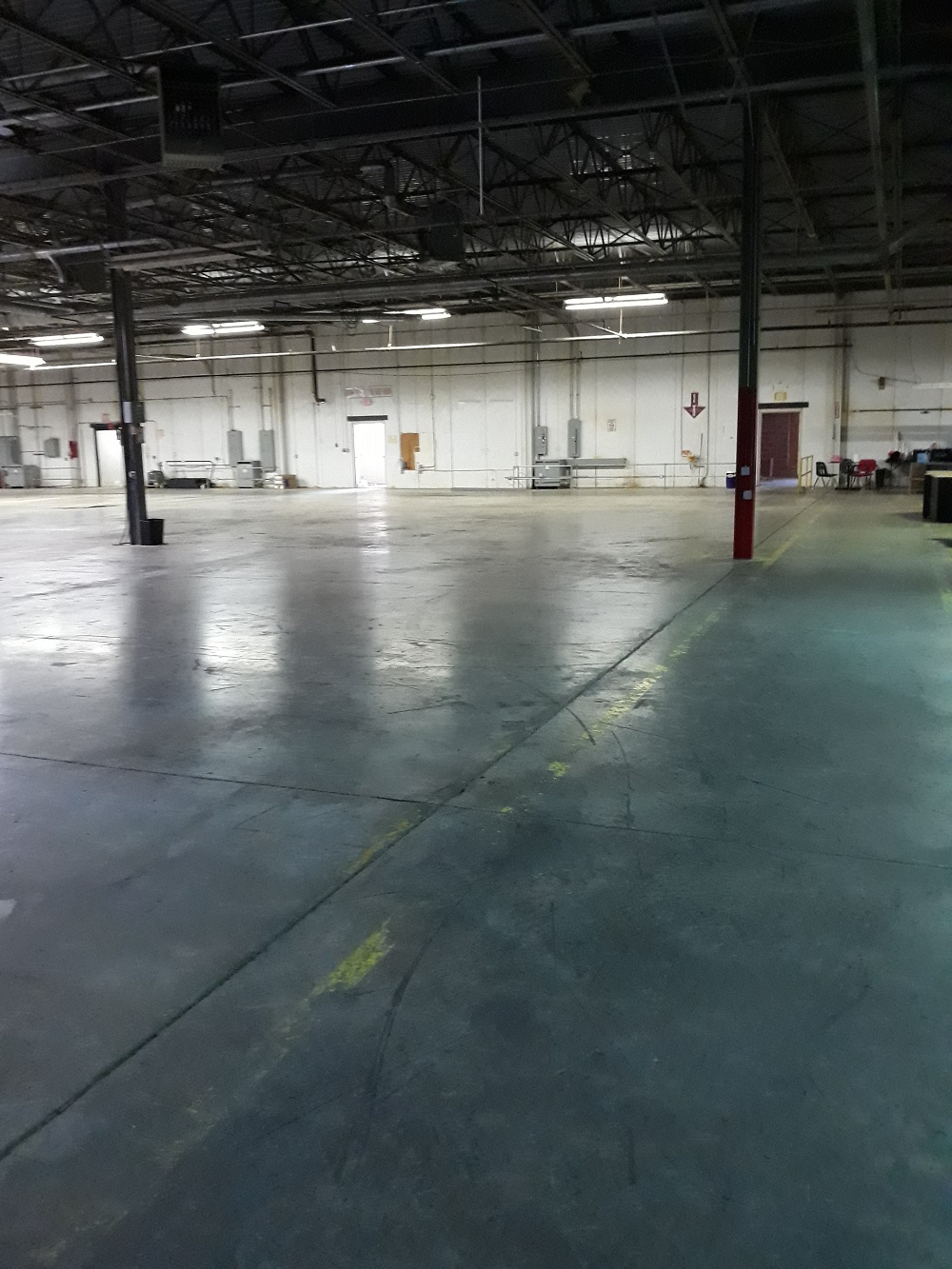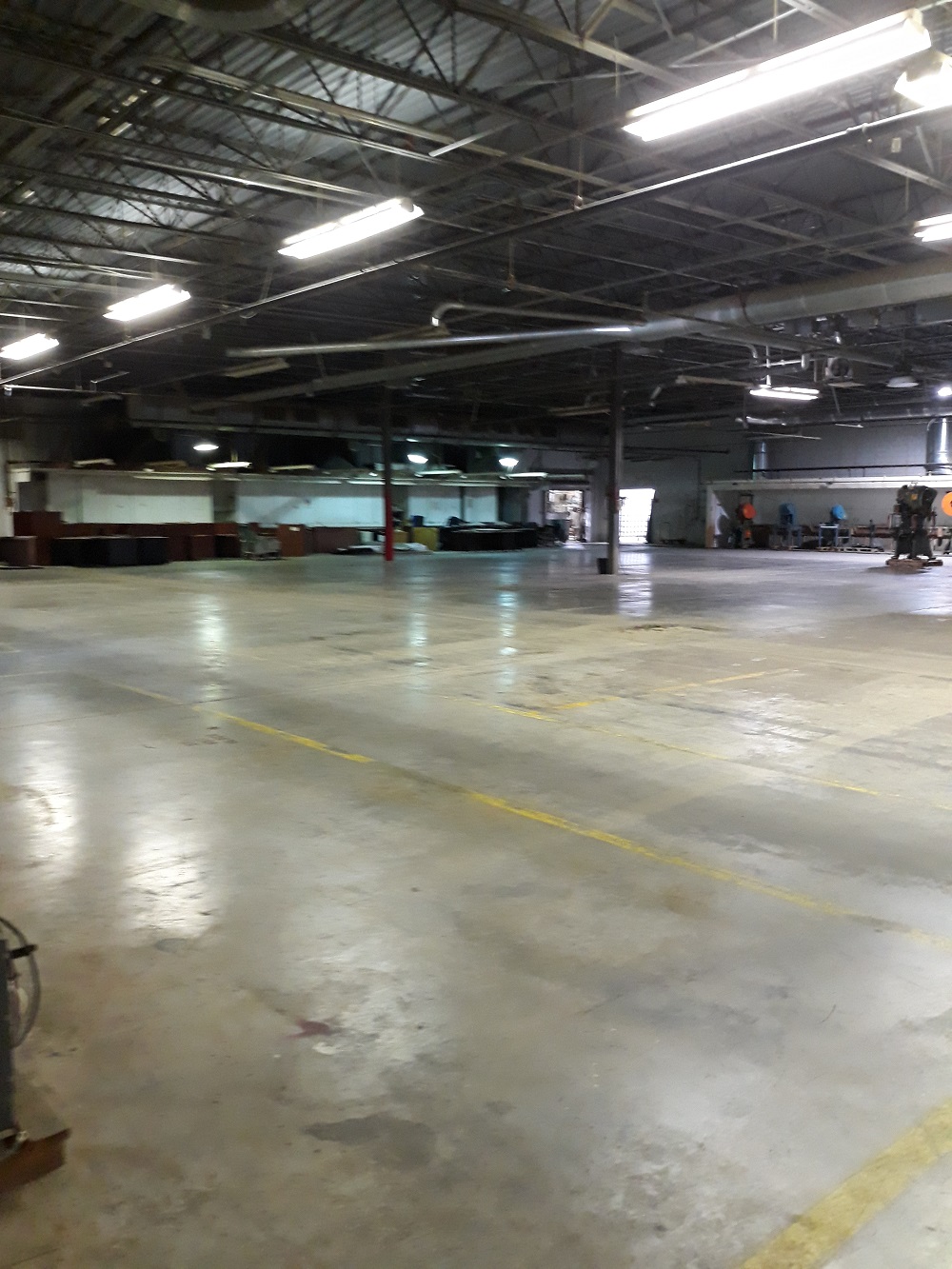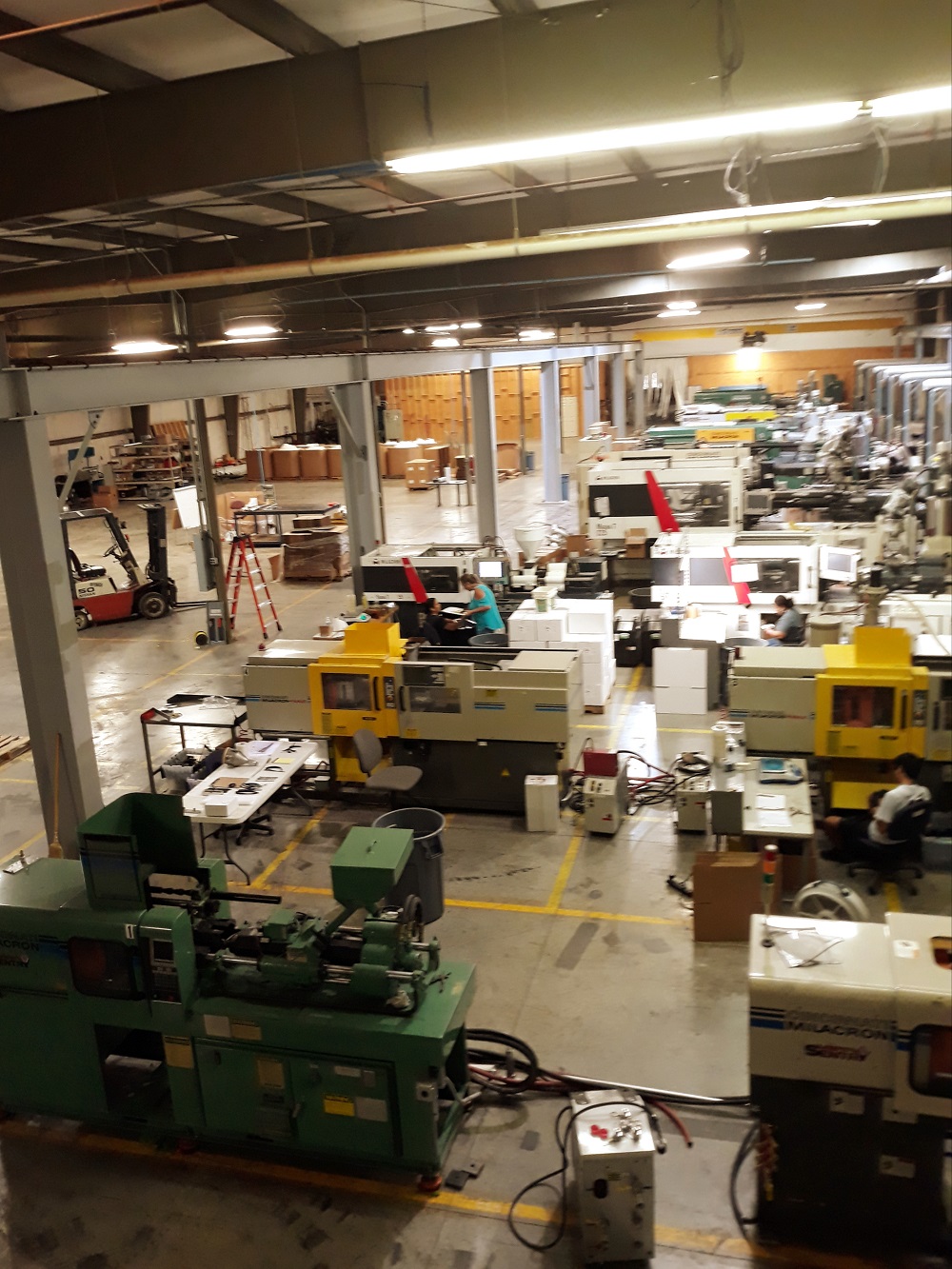 At Cross Technology Inc. we offer plastic injection molding solutions for production molding.  We have experience running a variety of mold sizes that range from single-cavity, three-plate designs to multi-cavity expandable designs with hot runners.  We can utilize a broad spectrum of resins in our state-of-the-art Cincinnati Milacron and Rubbermate presses with highly-trained plastic molding technicians.  These resins include LCP, PBT, PET, PEEK, polycarbonates and high-temperature nylons to name just a few.
At Cross Technology Inc. we can provide options for maintaining your tooling while it is being utilized.
We offer machine shop services with onsite mold repair and an onsite service shop.
Horizontal & Vertical Presses:
Conventional Molding

 

(33-400 Tons)

Elastomeric & Rubber Molding

 

(12″ Length Up to 250 Tons)